FlexLA // Brand Identity + Campaign
FlexLA is a publicly-owned ridesharing service, designed to complement Downtown Los Angeles' existing public transit network. It was co-launched by the City of Los Angeles and moovel, a transportation software company owned by Daimler, to take on Lyft and Uber, combating issues like driver exploitation, riders being priced-out and increased traffic congestion. Unfortunately, the service has been discontinued for a whole host of reasons, but a great brand identity and campaign wasn't one of them.



Since FlexLA is public transit without regimented schedules, riders have the freedom to hail a ride on-demand. The campaign reflected transit riders' newfound independence, harkening back to the 70s – a time of self-expression, creativity and individuality. The branding, messaging and unexpected color palette establish a spirited and a soulful identity, matching the bold, vibrant and colorful personality of Downtown LA's Art and Fashion Districts as well as its multicultural community.Here's a closer look at some of the OOH, vehicle wraps, wheat pasting, wayfinding, and shwag (click to enlarge).


As a pilot program, FlexLA needed to command attention, especially in a place like Los Angeles, so we targeted current public transit riders through a robust OOH campaign and the design used the letters "LA" to reinforce that the service is from LA, by LA and for LA. Below: headline and messaging for social posts and OOH.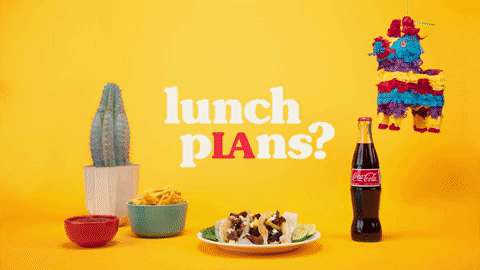 Team: