Odds & Ends
A smattering of random projects over the years. This should be considered the "B Side" of my site since none of these projects necessarily warrent an entire page, but there's always a few gems hidden in the deep tracks.
Michael Phelps // Brand Identity

You might have heard of this guy. He's a pretty good swimmer but now that he's retired, the brand wanted to be revitalized to appeal to all swimmers regardless of age or ability. So, we developed a new strat, new position, new logo, tagline, manifesto and a whole bunch of other things. It's rolled out just ahead of Tokyo 2020 (which actually didn't take place until 2021 - THANKS COVID!).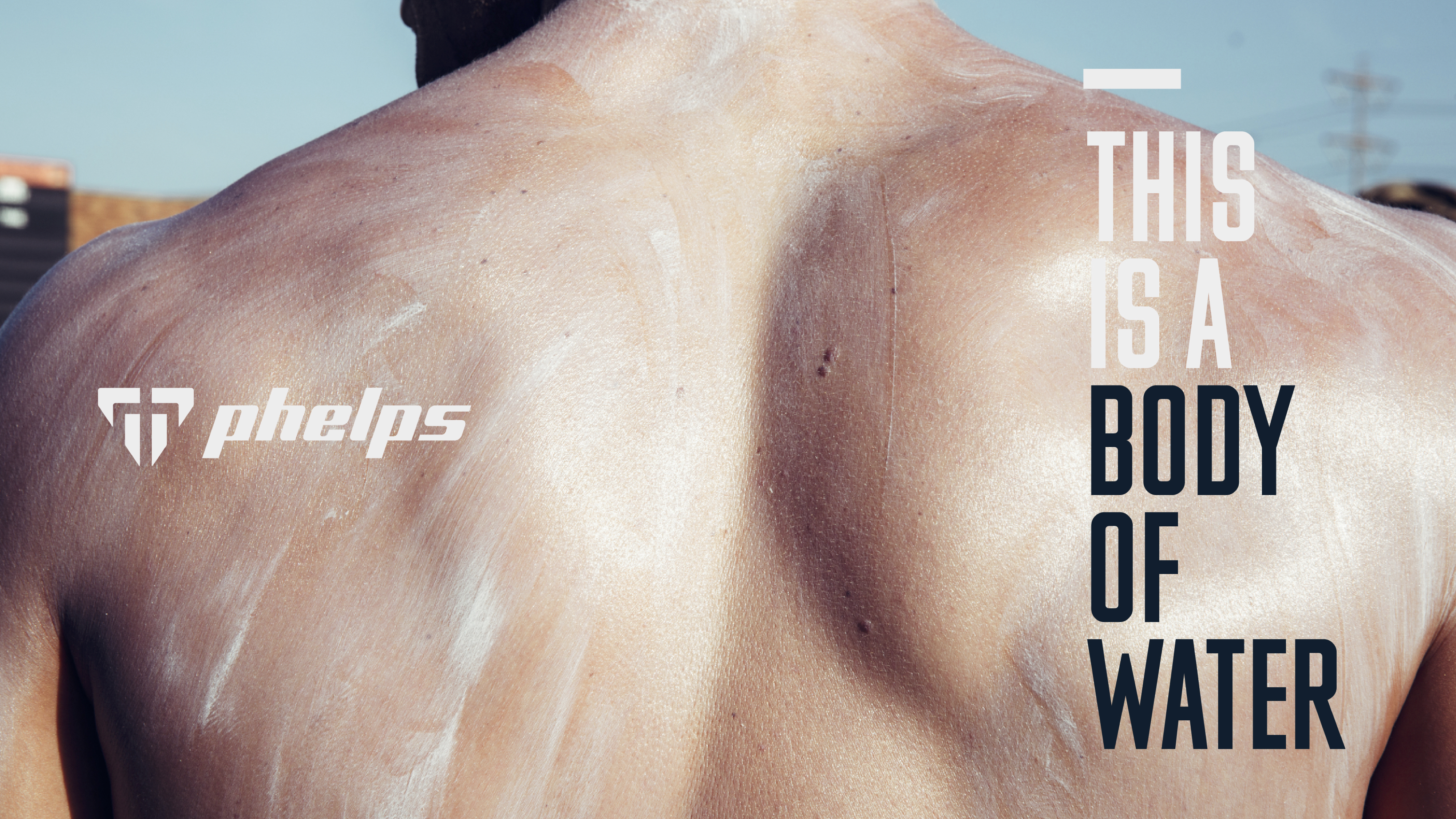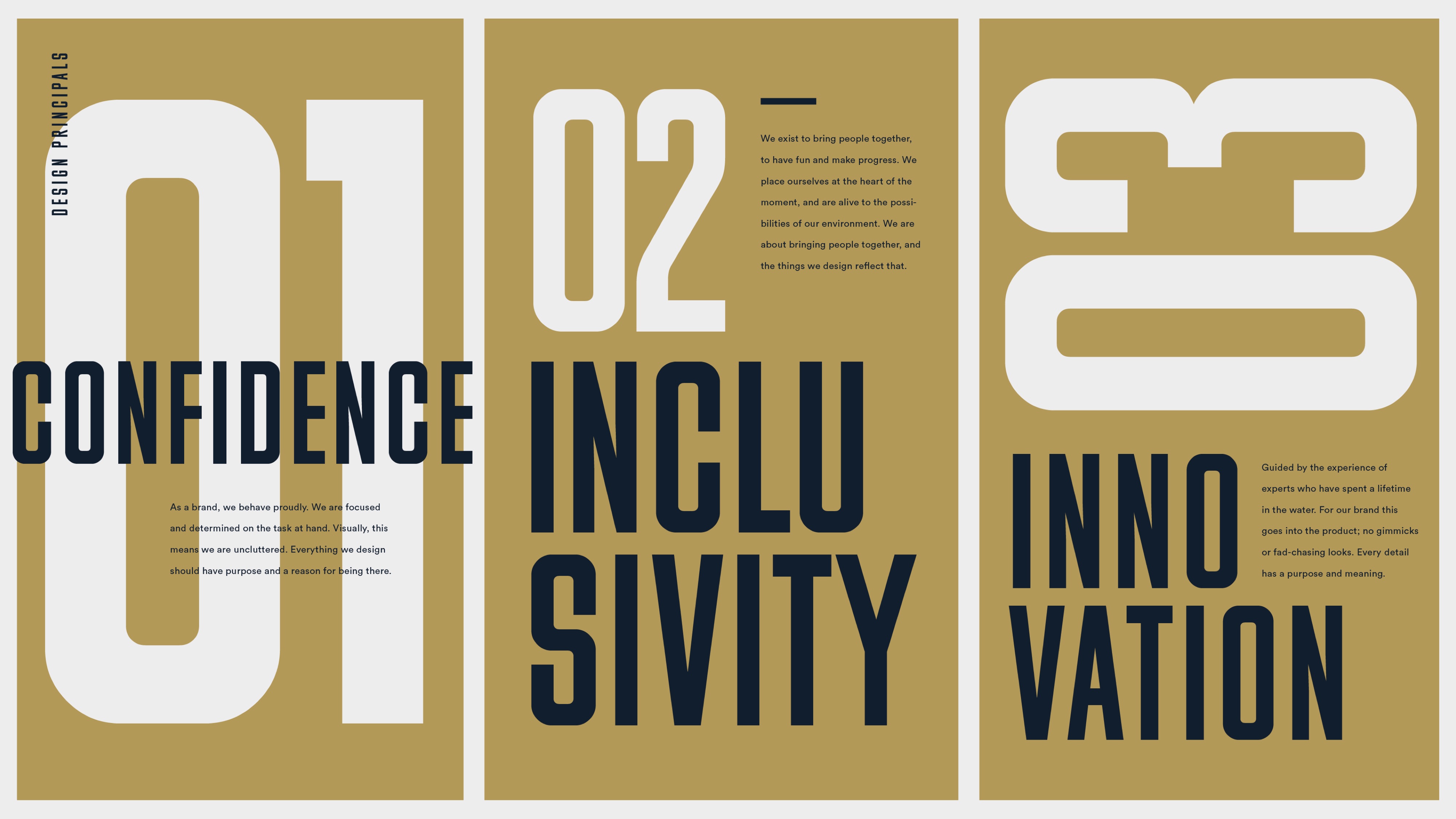 adidas Reverse Retros // Jersey Launch
Reverse Retros brought NHL fans together as the first league-wide alternate jersey program. At launch, the campaign quickly rose to the 4th highest conversation on Twitter, sold out within weeks (or in some cases, minutes), and it's been touted by press as the new gold standard in jersey launch programs. It's success inspired a return in 2022.
For Good & Co brought me in for the new biz pitch which we won and then I handled R1-R2 messaging framework for launch.

Tony Chocolonely // Activation

Here's my token food truck activation which seems like a rite of passage in the ad game. It went around to SXSW, food and music festivals all summer long and, it had a few bells and whistles - the side opened into a built-in booth and consumers could walk-thru the truck to learn about Tony Chocolonely's mission to end slavery within the chocolate industry.
Agency: Roundhouse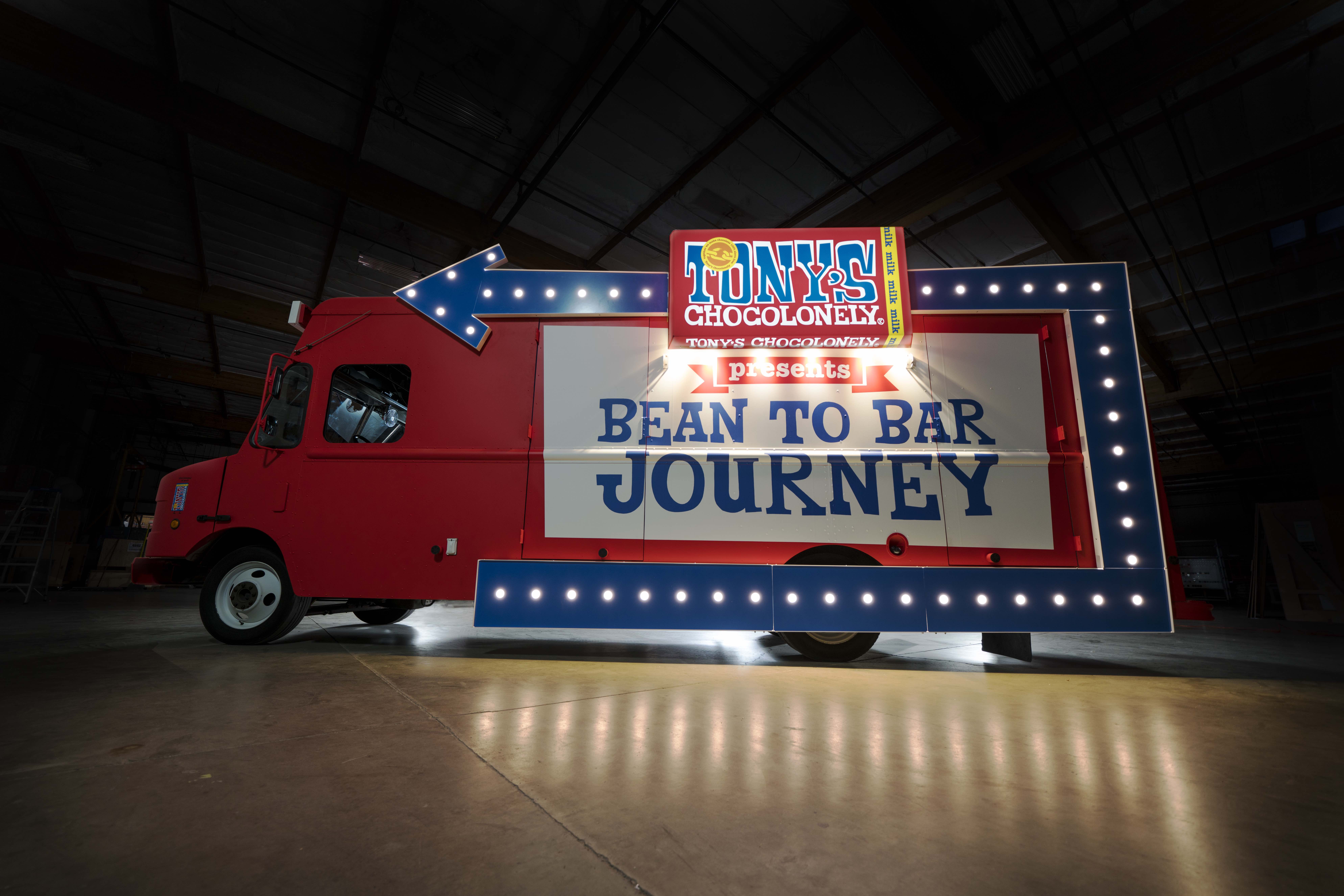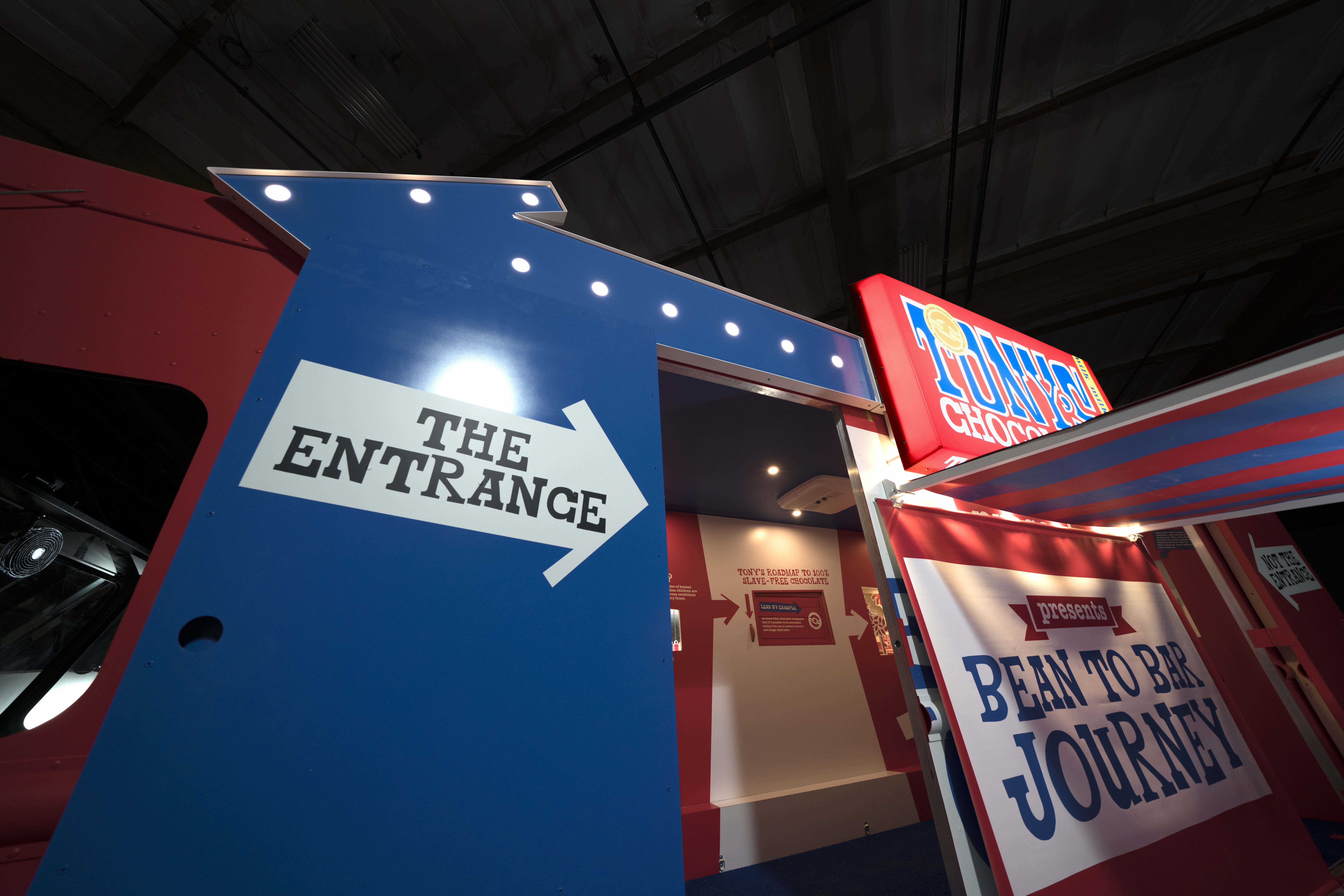 Mokulele Airlines // Digital & Social

A down 'n' dirty digital + social campaign for a small airline that only does island hopping flights on Hawai'i. All photography was aerial to reinforce the adventurous nature of island hopping and the benefit of being off the beaten path.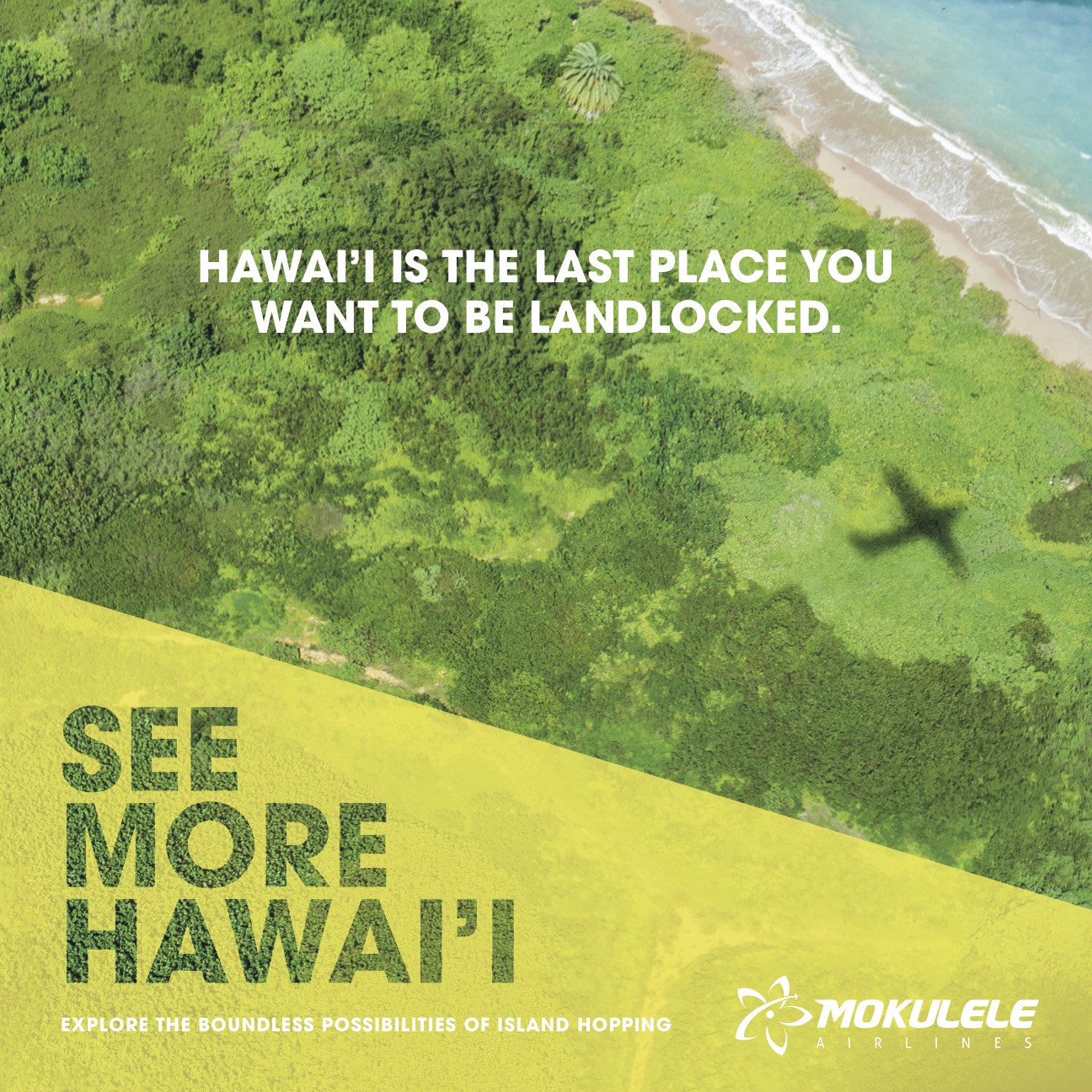 Pedigree // Swag

This collection of merch was created as part of the ongoing Pedigree "Dogs Rule" campaign to be sold at sponsored dog adoption drives. We created a t-shirt, hoodie, and several breed specific posters, plus a token hipster-dog wall cling.
Team: GCDs Margaret Keene + Chris Adams ; AD: Tiffany Lam
Agency: TBWA CHIAT DAY


United Airlines // Pitch Work

Every day millions of people travel for a million different reasons. For work, for love, to return home or get a million miles away. Each boarding pass marks a moment, however insignificant or life-changing, and this campaign aimed to bring out those stories and bind a global United community.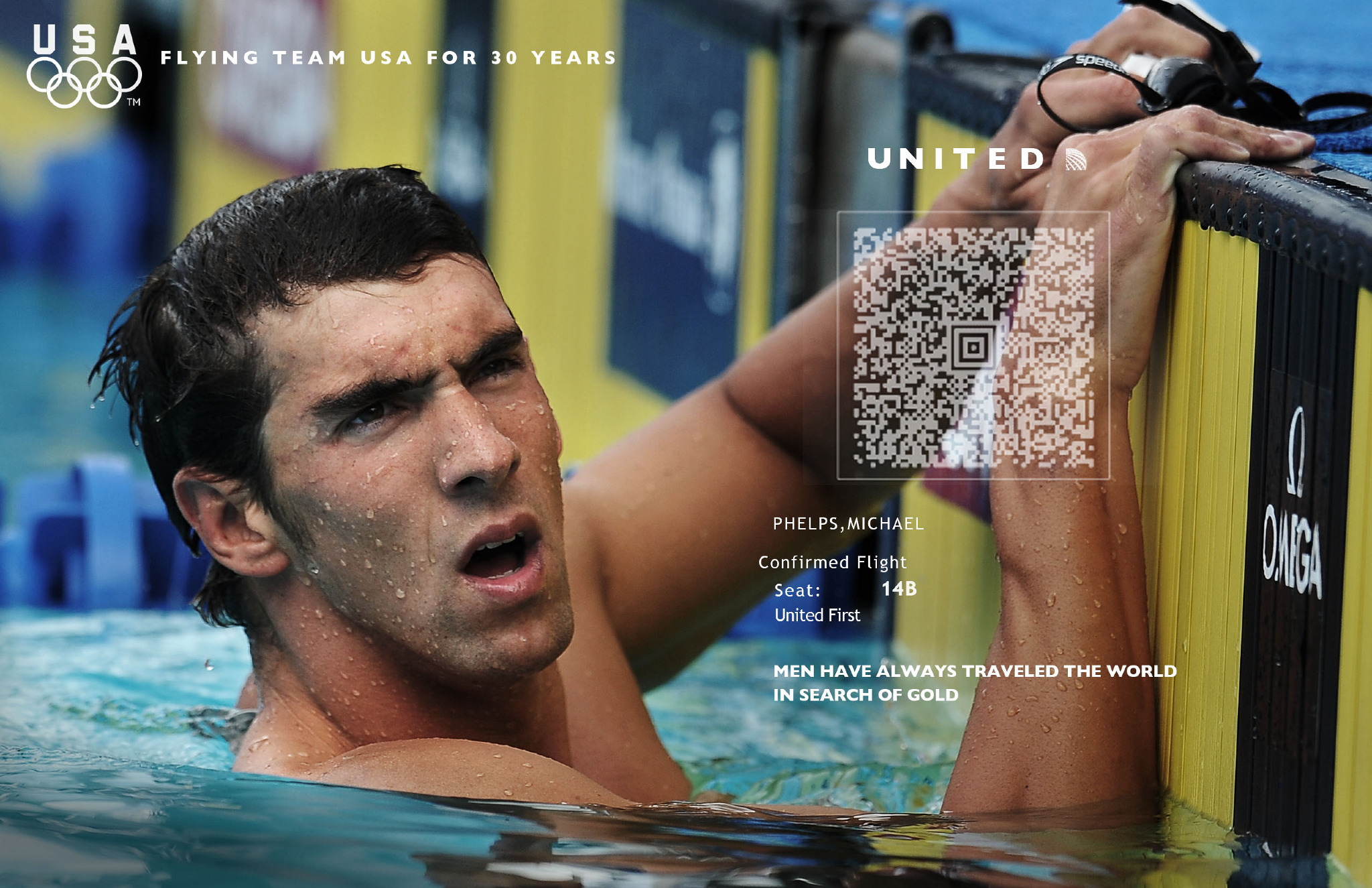 Heavenly Ski Resort // Activation, Digital, Social

This campaign is in my book solely because it was the single most fun I've had in advertising. It was one night of Fireball Whiskey, shot skis and one hell of a hangover. The Brief: Heavenly Ski Resort of Lake Tahoe wanted to convince Angelenos to ditch Mammoth Mountain because you can ski all day and party all night at Heavenly. The Idea: Throw a Apres Ski Party in Hermosa Beach where people come dressed in ski gear and whichever group of friends parties the hardest gets put on a private plane leaving that night to Lake Tahoe for an all-expenses-paid trip of a lifetime. To enter the contest, people had to take a pic on our chairlift photo-booth and these are a few of the crazy idiots that were in attendance.



For funsies, I'm including a couple of the bar coasters that promoted the event too.
Team: ECD Craig Mangan ; CD Amber Justis ; AD Alyssa Collis
Agency: BBDO SF





Barefoot Wine // Social

I was part of a mildly successful* team back in 2013 when everyone was trying to figure out how to do social and building content calendars with "National Day of insert random holiday." We basically shot everything in the agency's kitchen, building sets and props by hand, and it was a lot of fun for a while, but I'm super happy that social campaigns have moved on to better things, rather than just creating content for the sake of content. Oh wait, that's still happening...
* One year: 50% growth in followers, 250% increase in engagment