PayPal // Global Brand Refresh
Global Refresh? Super exciting! Unfortunately, it's also super confidential...

If you'd like to see it, please reach out at n8totten@gmail.com to say hello and I'll send you a password to unlock a hidden, exclusive PayPal Global Brand Refresh page. But as a preview, I'll include a few creative elements below and you can read about my role on the team.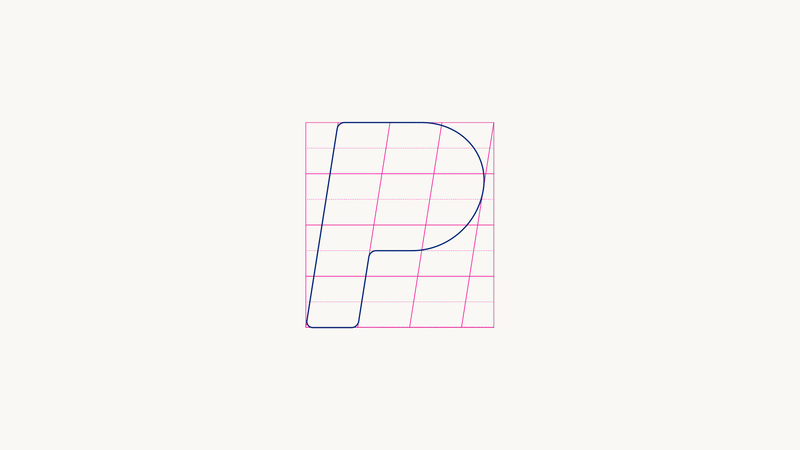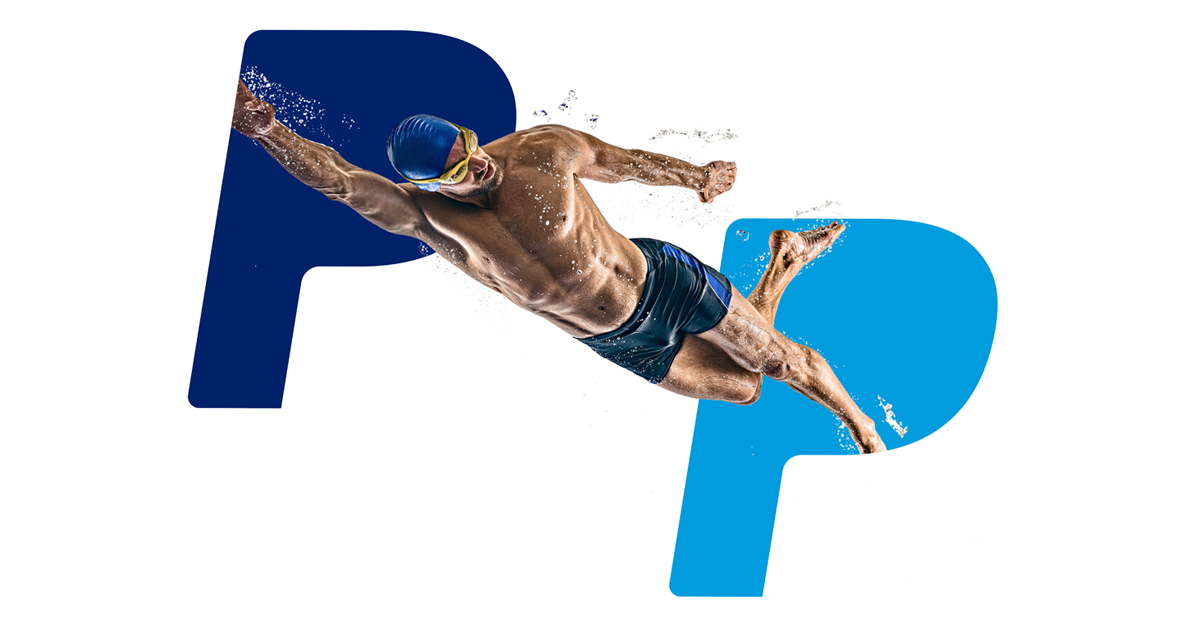 My Role at PayPal:
Brand Team Creative Director (Copy); 1 year freelance contract

Helped lead a Global Brand Refresh, including new Brand Voice & Tone and developed a comprehensive Writing Style Guide with input from the internal DIE&B team, Corporate Comms, Product, and Marketing

Directed training sessions with nearly every internal department and dozens of partner agencies; worked hand-in-hand with agencies on the development of countless social, digital, email,and video campaigns


Worked alongside partner agencies to develop additional global guidelines: social media, motion, photography, and campaign platforms + holiday toolkits

Led Transcreation / Translation of Brand Guidelines and Writing Style Guide into European markets

Wrote and developed Messaging Frameworks for Consumer and Enterprise segments of core PayPal business

Writing/Terminology Analysis with Brand Strategy/Architecture team on updates to subsidiary brands: PayPal Honey, PayPal Braintree, Xoom by PayPal, PayPal USD (cryptocurrency); plus internal PayPal groups: Employment Resource Groups (ERGs), PayPal University, PayPal Careers

Oversaw website redesigns/updates across .com, newsroom, investor relations, about us, careers, and internal swag store

Part of internal creative SWAT team for fast-moving projects: PayPal Votes, Hurricane Ian, PR Crisis, etc.
ECD Brand Team: Keith Anderson