TCHO "Chocolate. Fair & Square" // Brand Identity
TCHO radically transformed their business to become a Certified B Corp, go 100% plant-based, and create all new flavors for their beloved bars. Their dedication to creating a whole new TCHO needed a whole new brand identity worthy of their altrustic mission while keeping things light and fun. It is just chocolate after all.

For a company that was doing so many things right, they'd had a difficult time capturing the richness of their story. Armed with the brand's history and inspired by their dedication to their values, wecreating a strategic platform to tell their story and empower them as they hit the market with a new and new product line. 'Chocolate. Fair & Square.' became a central idea for the brand, succinctly capturing both the product itself and the brand values in four words.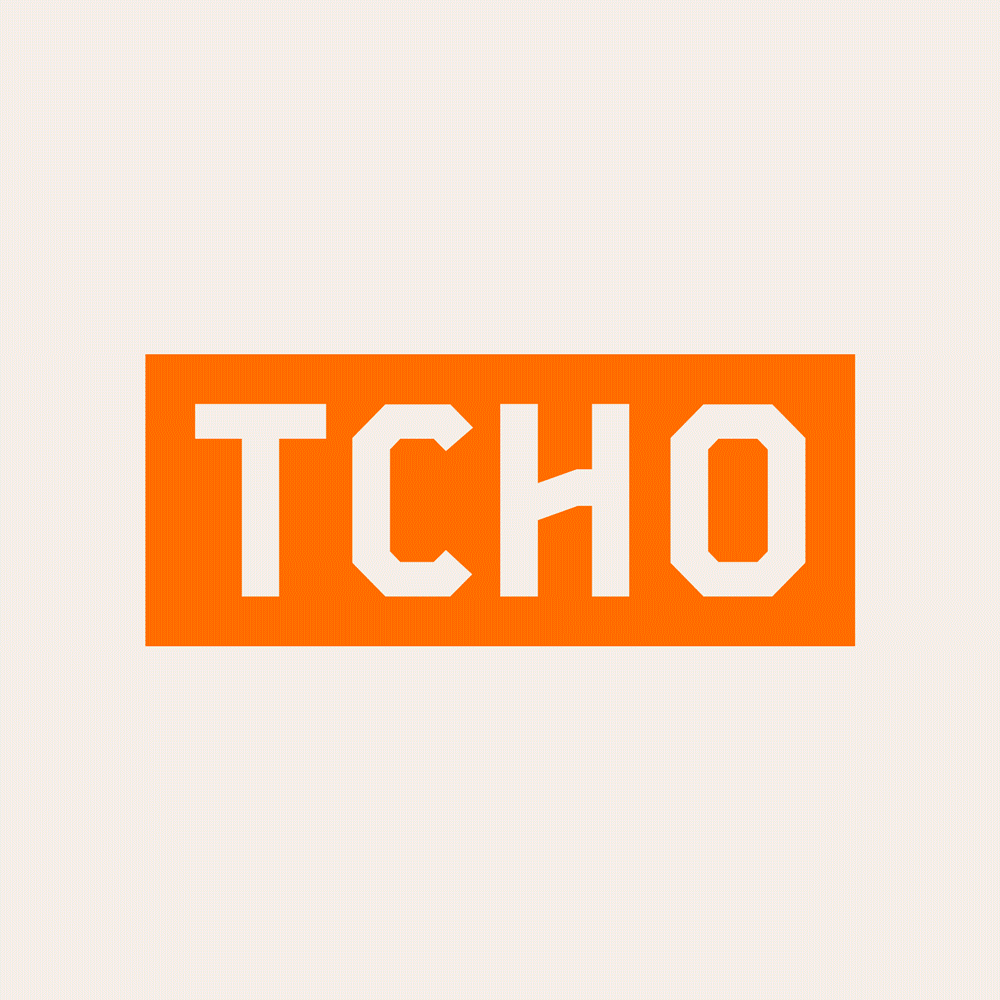 Brand Guidelines & Toolkit:
We rebuilt the brand from the ground up with an emphasis on breaking through the clutter of craft chocolate and reestablishing TCHO as a pioneer in premium chocolate. From bright colors and playful, plainspoken language to custom crafted type and a photo direction we dubbed "Flavor Lust" the new TCHO brings exploration and joy to the premium chocolate category. Our work also entailed a website overhaul for desktop and mobile.
.
Press:
Veg News: "Chocolate Brand TCHO Shows Dairy Is Unneccessary: Goes Vegan, Wins Awards, Slashes Emissions" - Article
Nexty Awards "Best New Sweet Snack or Dessert" - Link
Making of "Deep, Dark, & Salty" Colab Bar with Monteray Aquaium: Link
Team:
CD // Copywriter: Nate Totten