Camp Woodward // Brand Identity + Campaigns

After 50 years as the premier action sports camp in the country, Camp Woodward needed a brand refresh to symbolize its growth into new sports and new locations. The brand wanted to hold onto some of its core elements like the in-your-face yellow hazard lines, so we made them more functional and modern with a new, hyper-flexible design system for different sports and demographics. The tagline "We Live This" taps into the essense of being an action sports junkie — epitomizing the excitement and energy that the brand brings out in kids of all ages.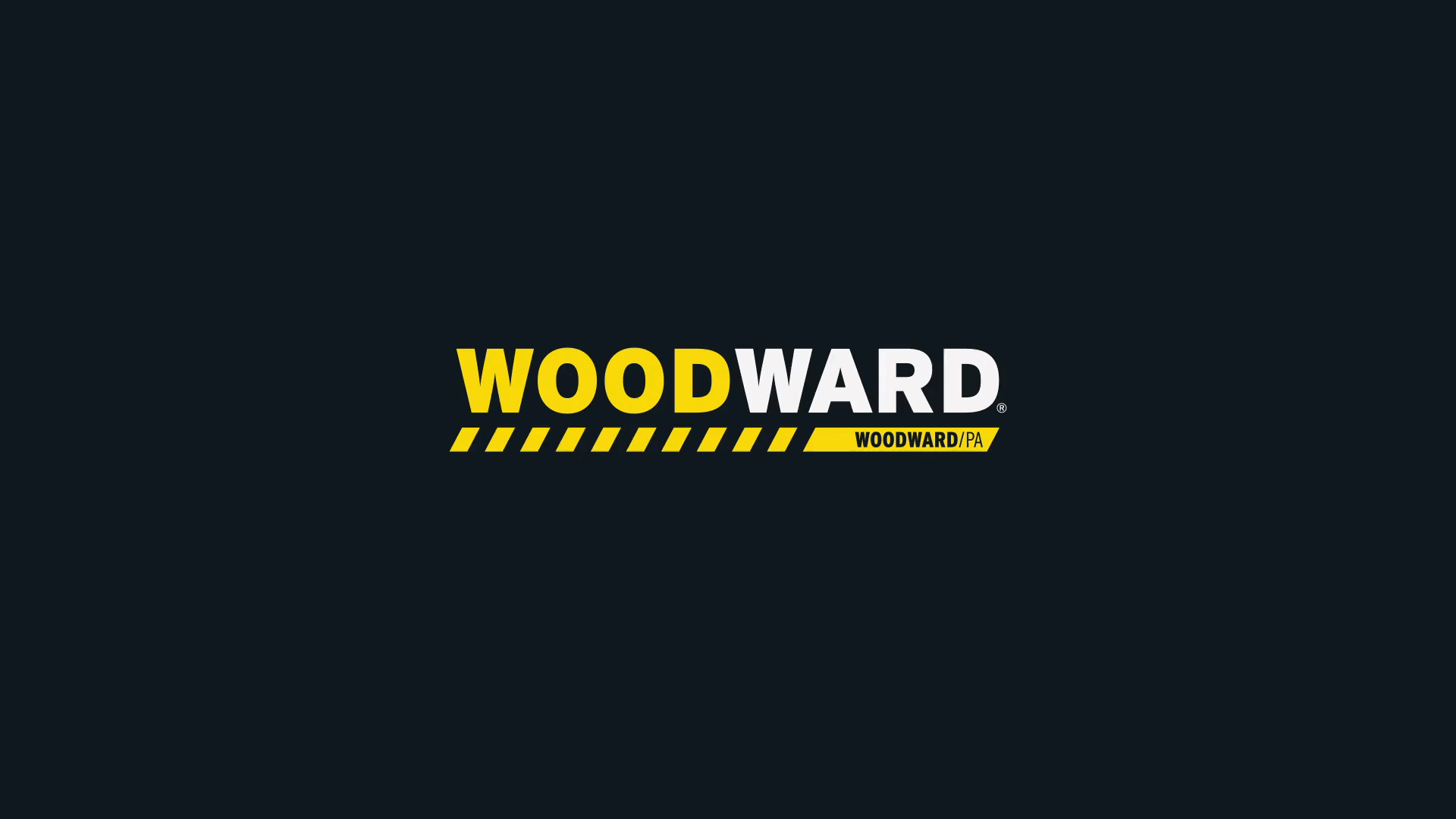 Boreal + Woodward "Go Time Tickets" // New Product Launch
National Ski Association Awards - 2022 Winner "Most Unique Marketing Campaign"
Poppy Awards by California Tourism - 2022 Winner "Best Business Recovery Campaign"
A new ticketing model for ski resorts to create contactless mountain access during COVID. It was so successful that they've continued and expanded the program — since everyone loves smaller lines, less crowds, and bigger discounts on tickets.
Campaign overview from the awards submission.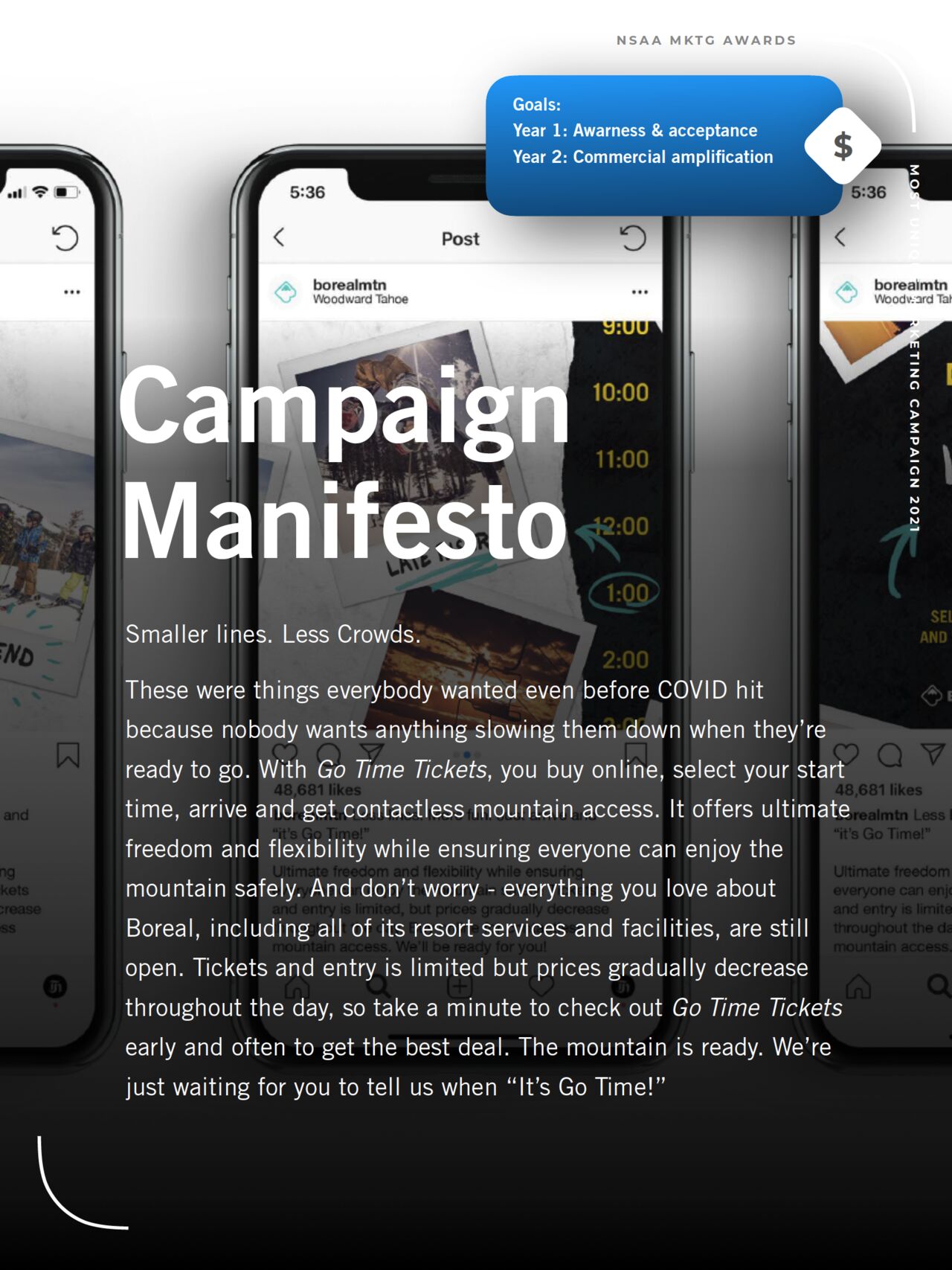 Team:
Copywriter & Strategist: Nate Totten
Founder // Creative Director: Zack Teachout