eBay Sneakers "Born A Sneakerhead"
Digital + Social Campaign
The Brief: Get Gen Z sneakerheads to choose eBay over more mobile-forward platforms like StockX and GOAT when buying retros and grails. Essentially... target Gen Z on TikTok and make eBay cool to a new generation.

The Idea: Everyone has a birth sneaker — your favorite shoe from your birth year — and you can cop yours on eBay and show why you were "Born A Sneakerhead."


Influencer Partnership:

We tapped into sneaker culture by partnering with five different Gen Z influencers. They shared the campaign with their followers, selecting their birth year sneaker on eBay and following up with an unboxing video.

eBay Collection Webpage:
We worked side-by-side with eBay's internal team to create a microsite on their platform. The site currated sneakers into collections by year, from 1995-2005 (Gen Z). All campaign assets drove to the site, allowing fans to shop the best sneakers by their specific birth years.
The site was populated with illustrations that captured the cultural landscape of a given year. We hired three illustrators with complimentary but unique styles to design a vibrant and captivating design that could work across a multitude of assets.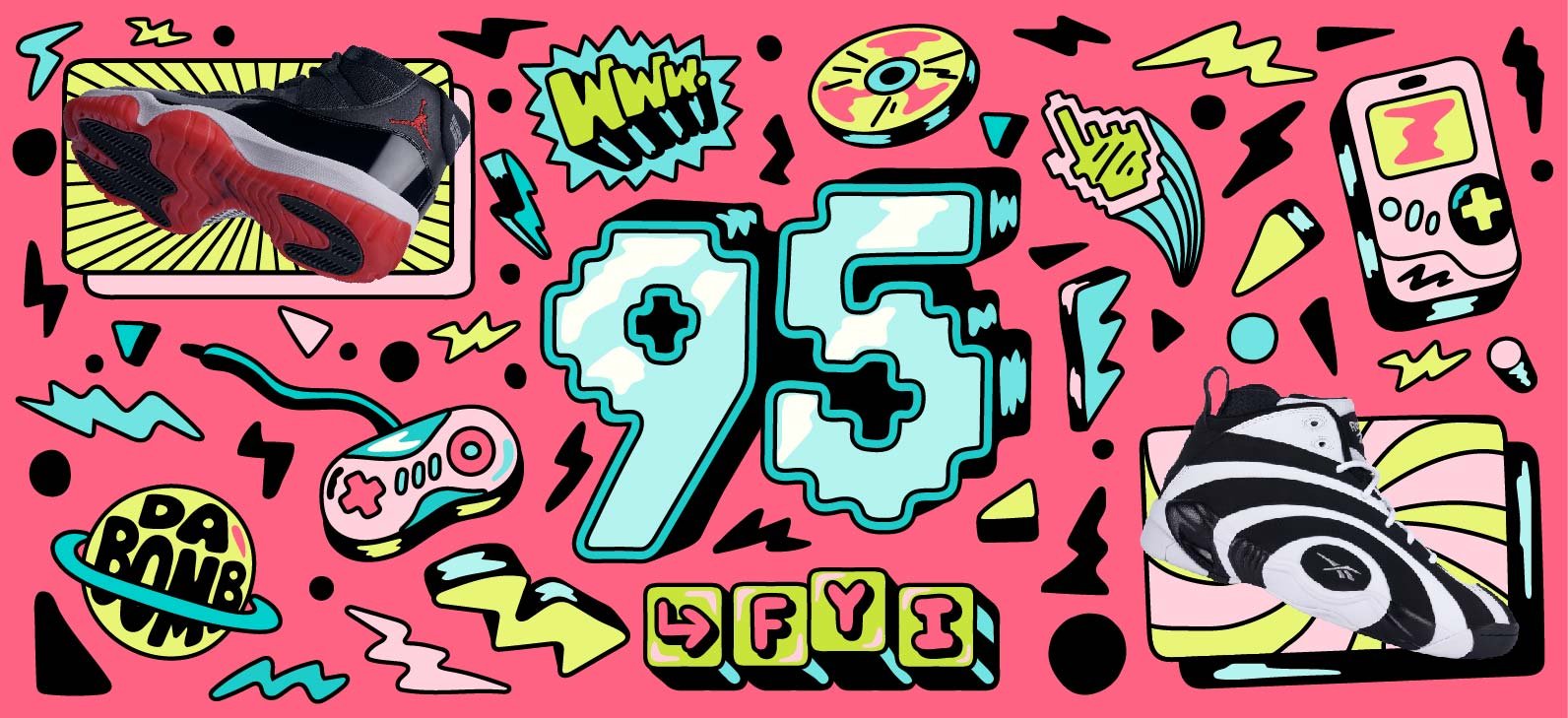 Extensions:

We leveraged the illustrations to create additional assets for a cross-channel social strategy
to drive more awareness and increase engagement. These included Instagram gifs/statics, Instagram Polls, and paid Meta Carousels.

The Results:
The launch video alone was viewed 4.7 million times on TikTok within the first week. The campaign is ongoing and the final stats are still rolling in.
Team: