eBay Watches Old School x New School "It's About Time" Integrated Campaign
Webby - 2021 - Shortlisted "Branded Content - Fashion, Beauty, & Lifestyle"
Shorty Awards - Nominee "Influencer & Celebrity Brand Partnership, Instagram"
Watches have long fallen into traditional men's and women's binary definitions, but a new generation is intent on destroying preconceived gender distinctions.

Through the lens of watches, legendary fashion stylist Law Roach and renowned singer and songwriter Teyana Taylor discuss the future of fashion as it relates to gender fluidity and boundless design. At the root of the conversation, Roach and Taylor emphasize the beauty of individuality and how it plays a role in who they are and where culture is headed. (Press Release)

Social Campaign
In addition to the long form vid and PR push, we launched with :06 and :15 paid assets across social while leveraging posts from Law and Teyana on their own accounts.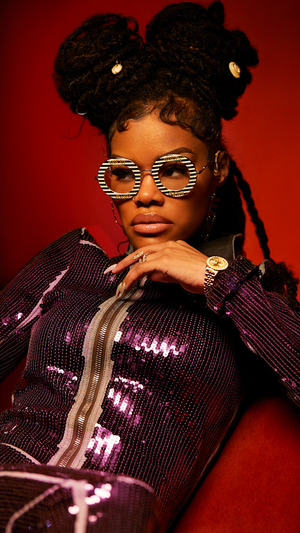 Results:
Shortlisted for The Webby Awards "Branded Content - Fashion, Beauty, & Lifestyle" and nominee for the Shorty Awards "Influencer & Celebrity Brand Partnership, Instagram."
Featured on Ad Age, Best Ads on TV, and Little Black Book.
Loved by Law and Tey fans, and luxury watch enthusastist.


Team:

ACD // Copywriter: Nate Totten